DISCOVER THE POSSIBILITIES OF
SPORT TRIPS
Do you want to attend a European football match with your relations or watch your favorite F1 team at the Monza circuit? With a sports trip you will create a unique experience for your relations!
Westland Group Travel takes you to special places, whether this will be Champions League match, European football match or an Formula 1 Grand Prix. Traveling with a group, a relation or a small group, all is possible!
Are you interested in a sports trip, but not sure how you want to approach this? We are ready to help you. Contact us or request an offer!
EXPERIENCE A F1 PITSTOP
UP CLOSE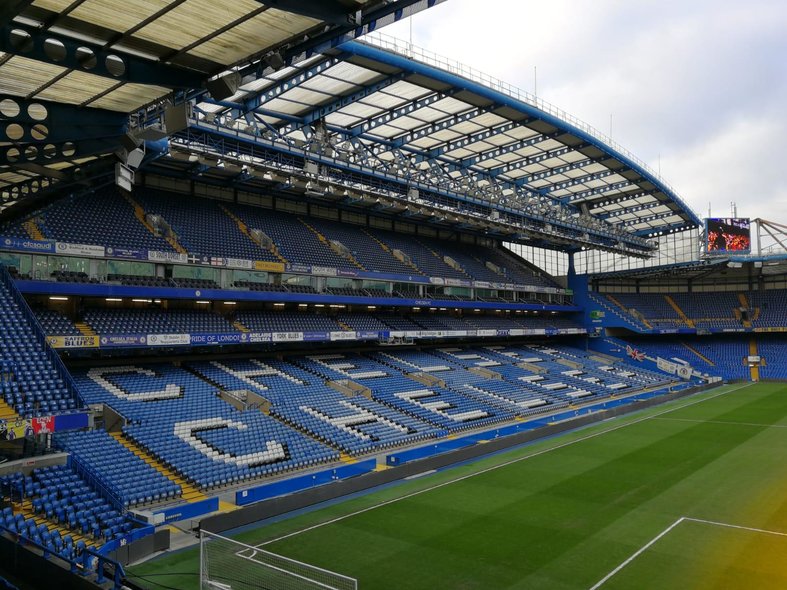 VISIT THE STADIUM
OF YOUR FAVORITE SOCCER CLUB